Quality Women's Clothing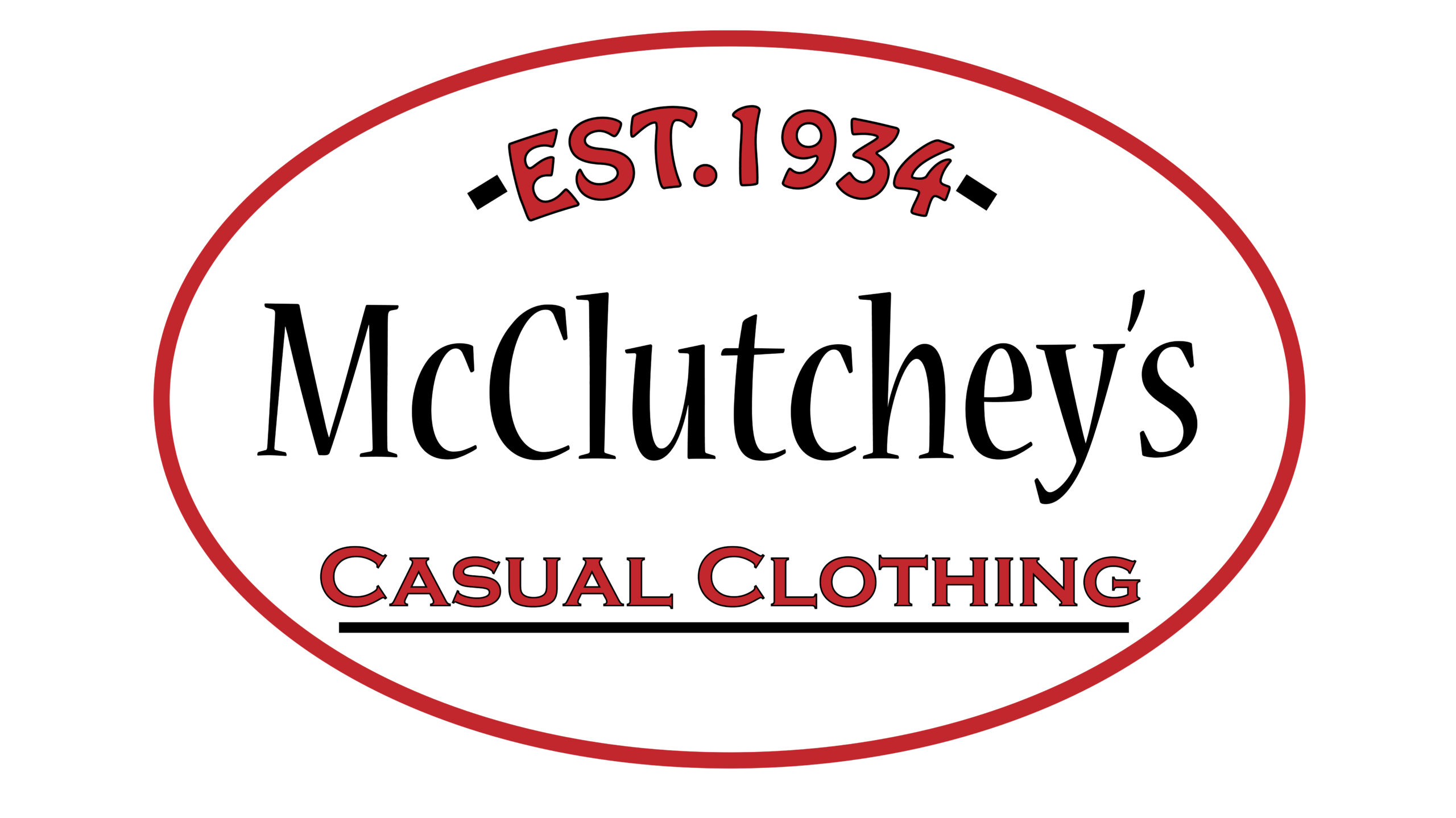 Quality Women's Clothing , brands like
Tribal Brand Clothing , Habitat Clothing,
Liverpool Jean Company, Lulu-B and many more.
If you are looking for Women's Clothing,
such as a top or a tunic,
leggings or Jeggings,
a Skirt or a Skort ,
may be a blouse or a sweater.
McClutchey's of Indian River, Michigan,
McClutchey's of Harbor Springs, Michigan,
www.McClutcheys.com
are your source for Quality Women's Clothing!
Showing 1–18 of 189 results
Showing 1–18 of 189 results