Free Shipping on orders over $99.00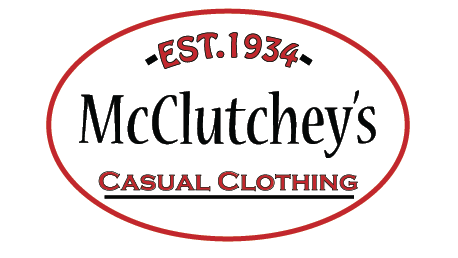 Shipping:
Free Ground Shipping on orders over $99.00
$10.00 flat rate shipping on all other orders.
If you qualify for free shipping and return item(s) that drop your order below
the $99.00, a $10.00 Flat rate will be deducted from refund.
All orders will be shipped USPS. All orders received before noon EST Monday Thru Friday will be shipped within 24 hours. Orders Received on Saturday or Sunday will be shipped out on Monday. No shipping on holidays.
We are not responsible for delays caused by unforeseen situations due to weather or other extreme circumstances. In these instances shipments that do not meet original transit time are not eligible for a shipping refund.
International Shipping
At this time, we are not able to ship products outside of Continental United States.
Any questions or concerns, please contact McClutcheys:
customerservice@mcclutcheys.com