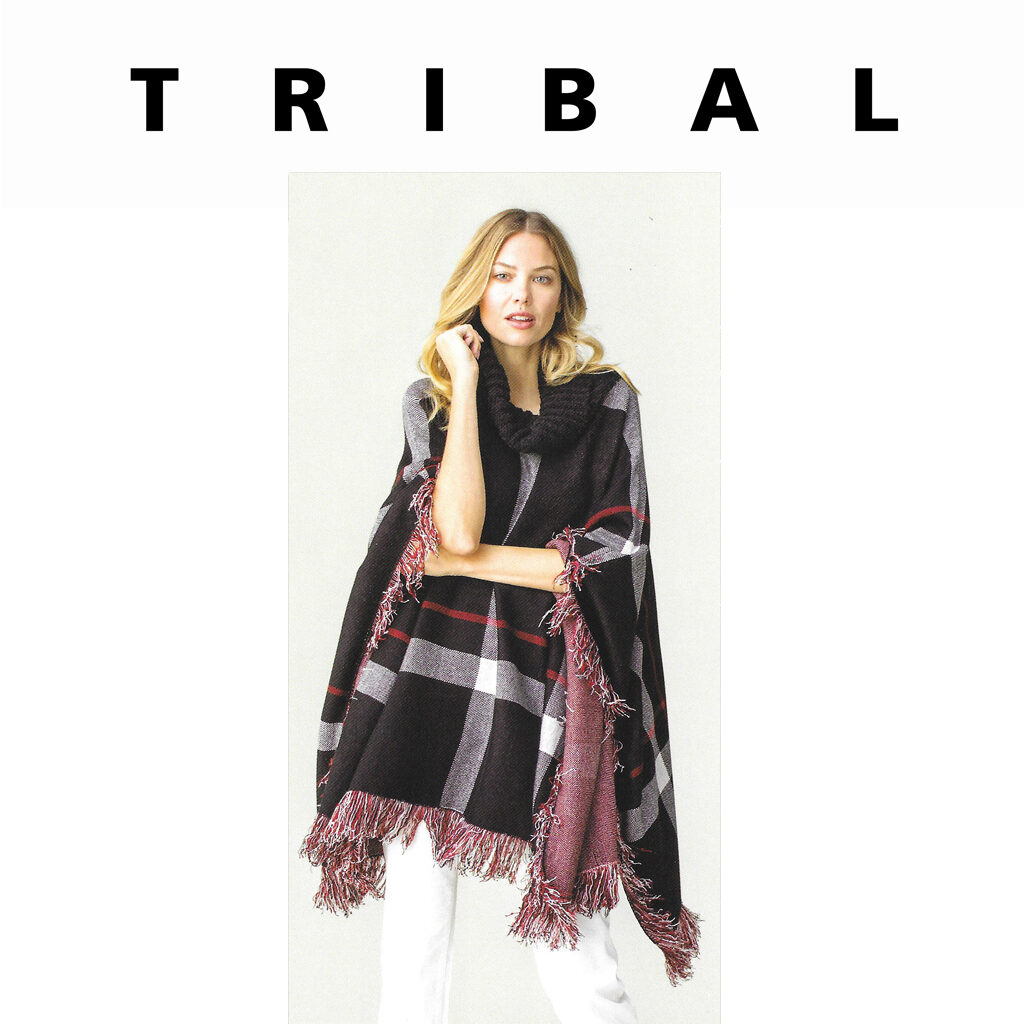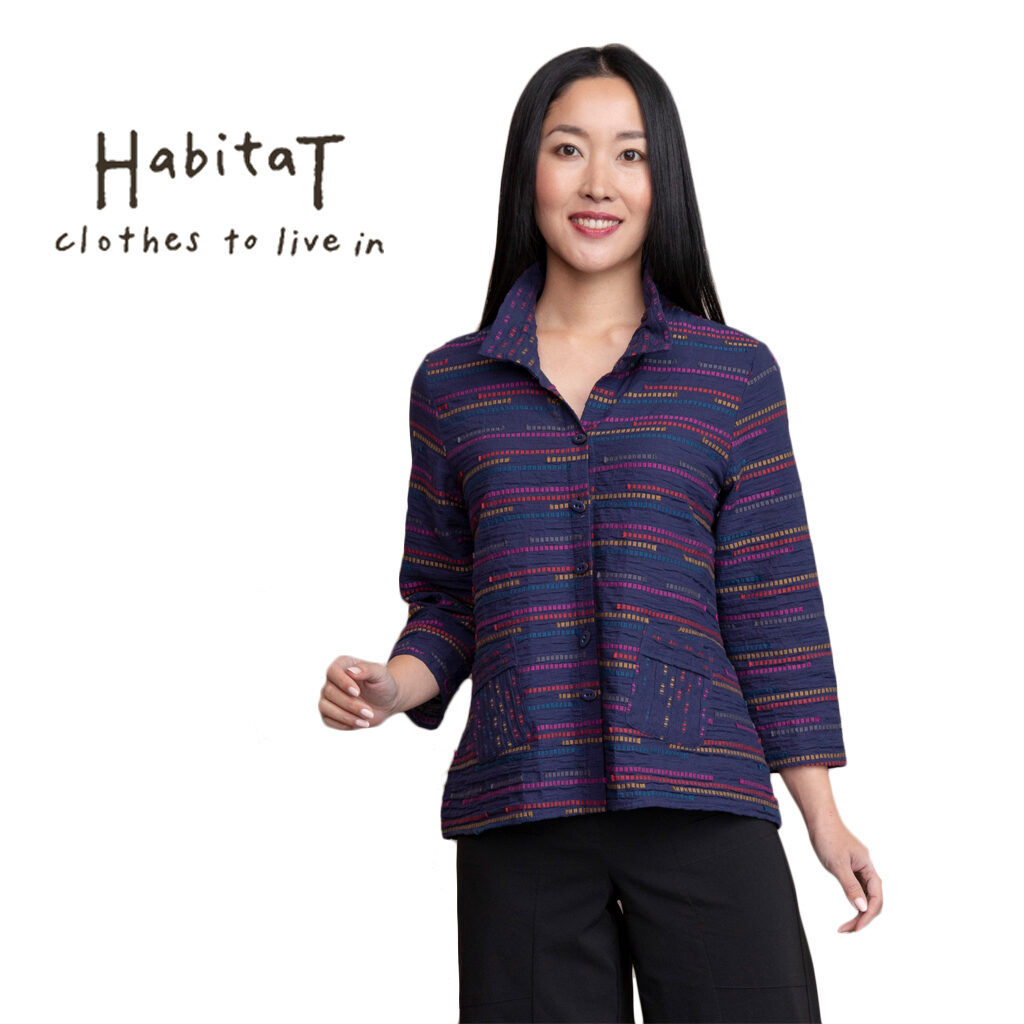 Women's Clothing Brands:
Charlie B,
Renuar
our a few of our
women's clothing
brands!
A tunic, a top, leggings or jeggings, jeans with a jackets, a scarf on a dress, outerwear and classic style,
Featured Product
Michael Tyler Tab-Sleeve Mixed Pattern Top Black/Stone
New Product
Sale Items
McClutchey's has two retail stores, the Indian River store was established in 1934 and the Harbor Springs Store was opened in 2016.
Both family owned and operated by the original family.
Both stores offer clothing for the entire family.
In addition to the online women's clothing brands our stores offer women's brands like Columbia , Pendleton , Brighton Jewelry , Slim-Stations and many more!
For Kid's clothing , McClutcheys offers Columbia, Little Me, Global Tex Kids, and Melissa and Doug toys.
Available men's clothing , are great lines from Columbia, Pendleton, Mountain Khaki, North River, Haggar and Levi's.