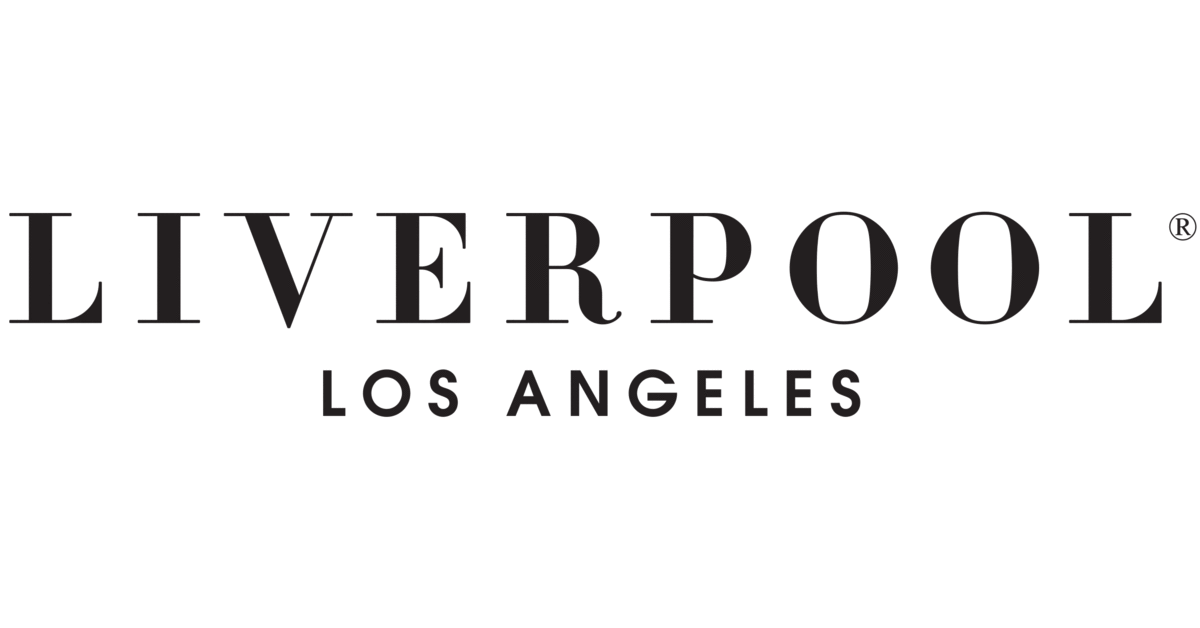 McClutchey's is happy offer Liverpool Los Angeles.
From our first shipment, over 10 years ago, women have loved Liverpool Jeans for the fit and feel.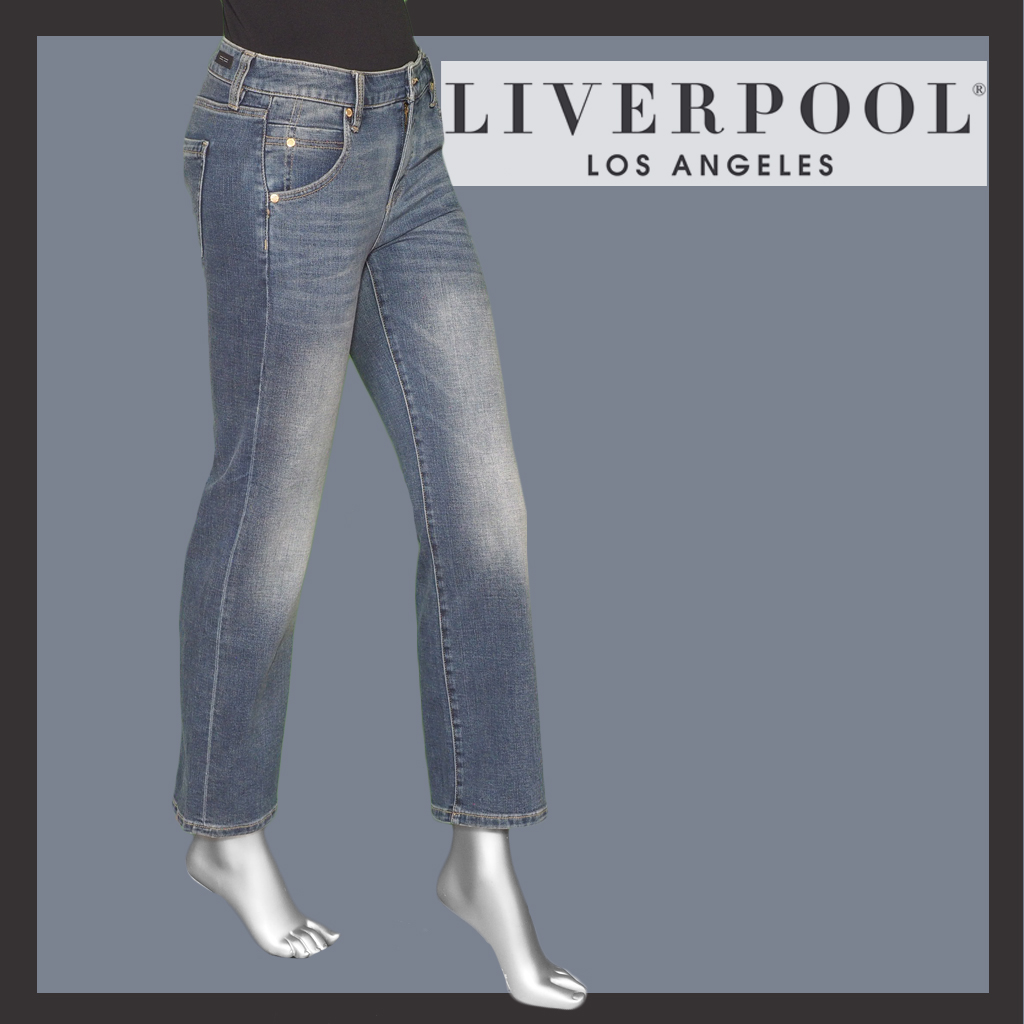 Over the last few years,
Liverpool Los Angeles
has expanded the line into a more diverse selection.
Providing some of our best selling
sweaters, tops, jackets, and of course, the jeans!!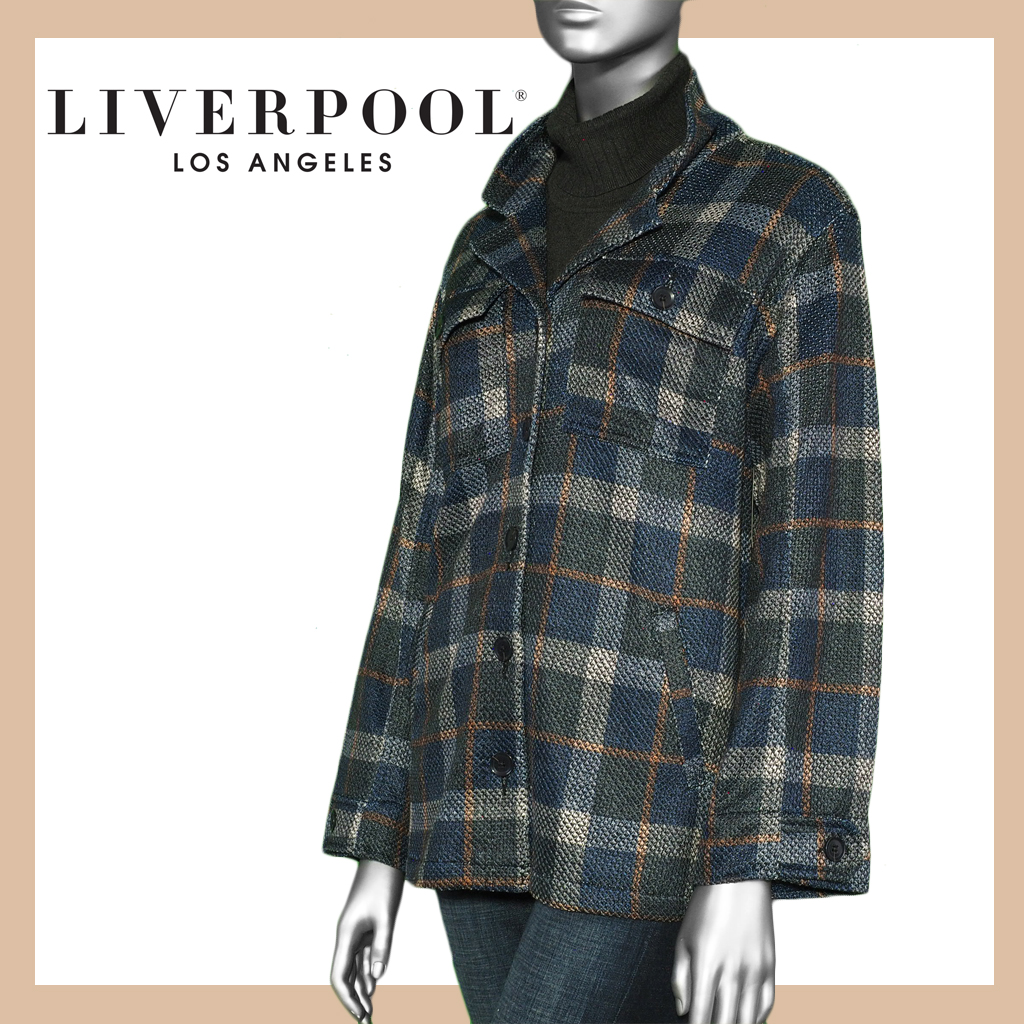 McClutchey's is proud to bring Liverpool Los Angeles to Northern Michigan!
The attention to quality and uncompromising designs are among the top in the industry.
For the full line up of Liverpool Los Angeles, Please visit:
a department style store that carries clothing for the entire family. Women's Clothes, Men's Clothes and Kid's clothing, including Outerwear for all four seasons. McClutchey's of Indian River also carries Toys, Candles, Jewelry, accessories such as bags, scarves, gloves and a huge selection of socks. Brands like Tribal Brand Clothing, Habitat Clothing, Columbia Sportswear, Brighton Jewelry, Mountain Khakis and many other quality Brands. Founded in 1934, McClutchey's flagship store has 5 generations of customer service to make your shopping experience memorable.
Or
McClutchey's of Harbor Springs,
a boutique store offering Women's Clothing, Men's Clothing and Kid's Clothing. McClutchey's of Harbor Springs offers many of the same Clothing Brands as McClutchey's of Indian River but with a selection of unique clothing in a more intimate setting. Established in 2016, McClutchey's of Harbor Springs has been successful in growing the McClutchey's Family!