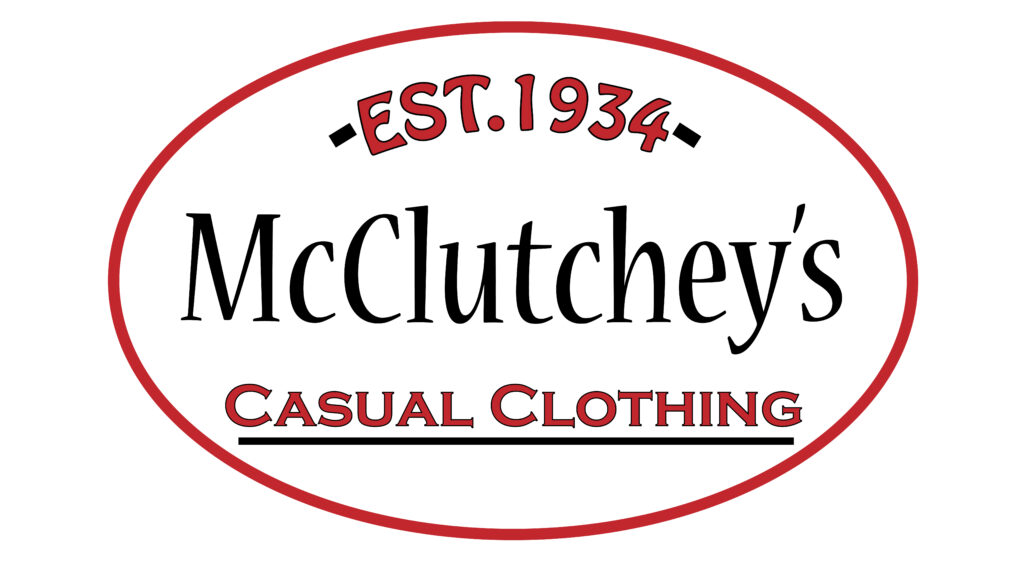 Lulu-B Clothing:
Lulu-B Colorful Comfy Clothing is at McClutchey's. Colorful Comfy Clothing is exactly what the Lulu-B clothing has to offer. A wide assortment of cotton Tank Tops, Cami's, Blouses, Pullovers, Jackets, Sweaters are comfortable to wear and exciting to look at .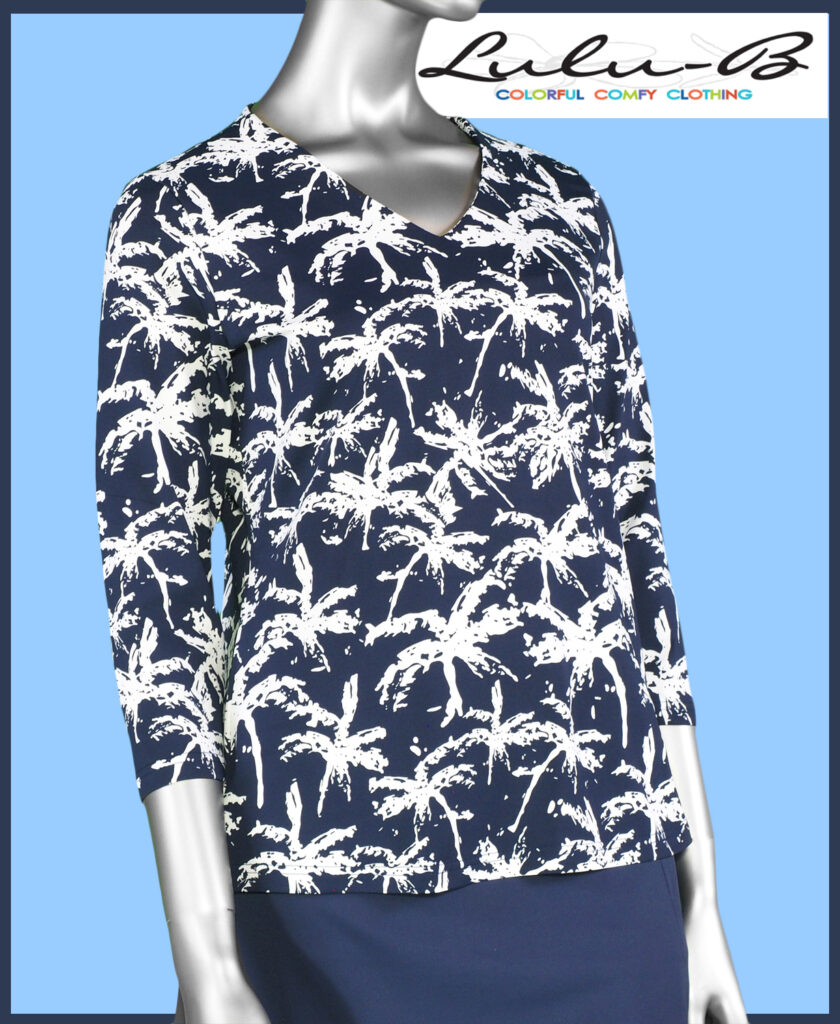 Lulu-B 2023
Lulu-B Clothing being added Daily!
Lulu-B also offers the
SPX line of performance clothing.
From Tops, Dresses, Shorts and Skorts.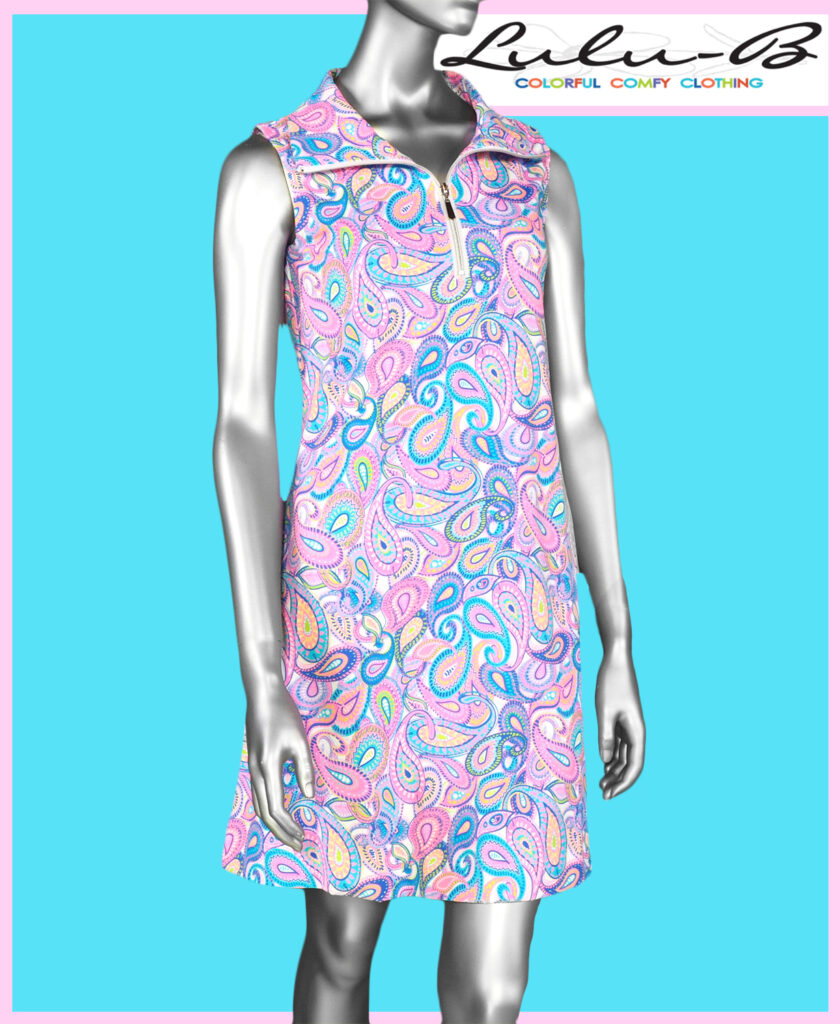 SPX Dresses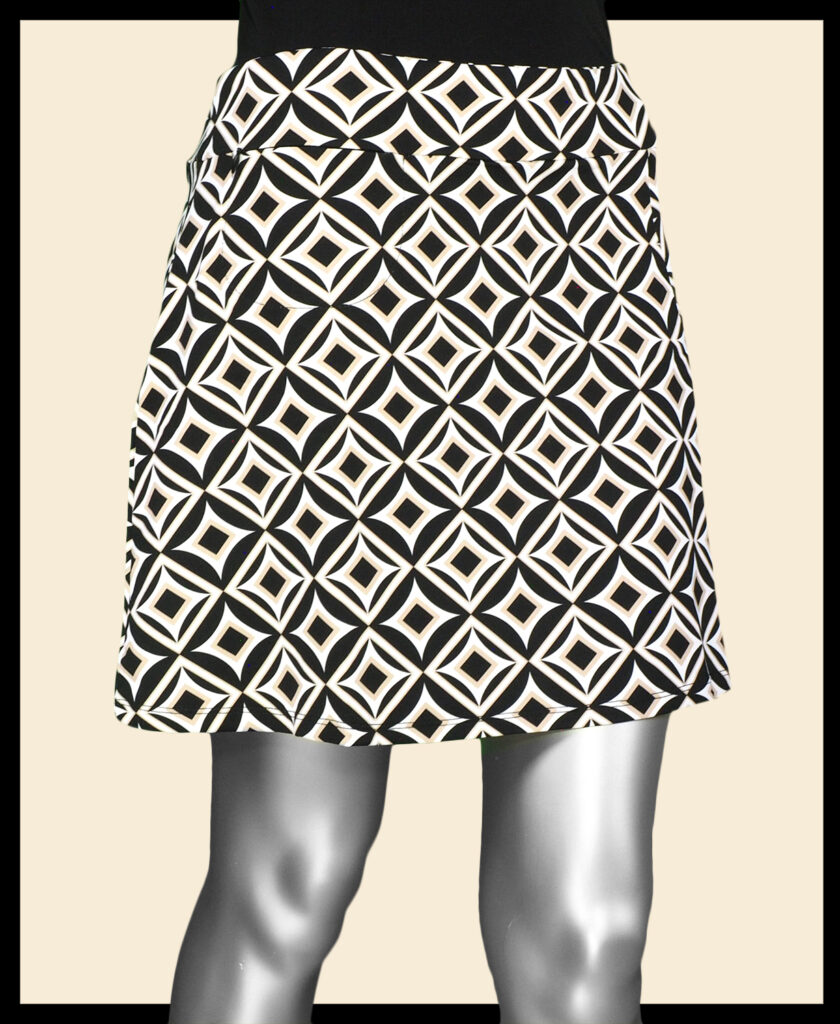 SPX Skorts
The SPX fabric has a cooling effect
to help you on those warm days
and offers eye catching patterns!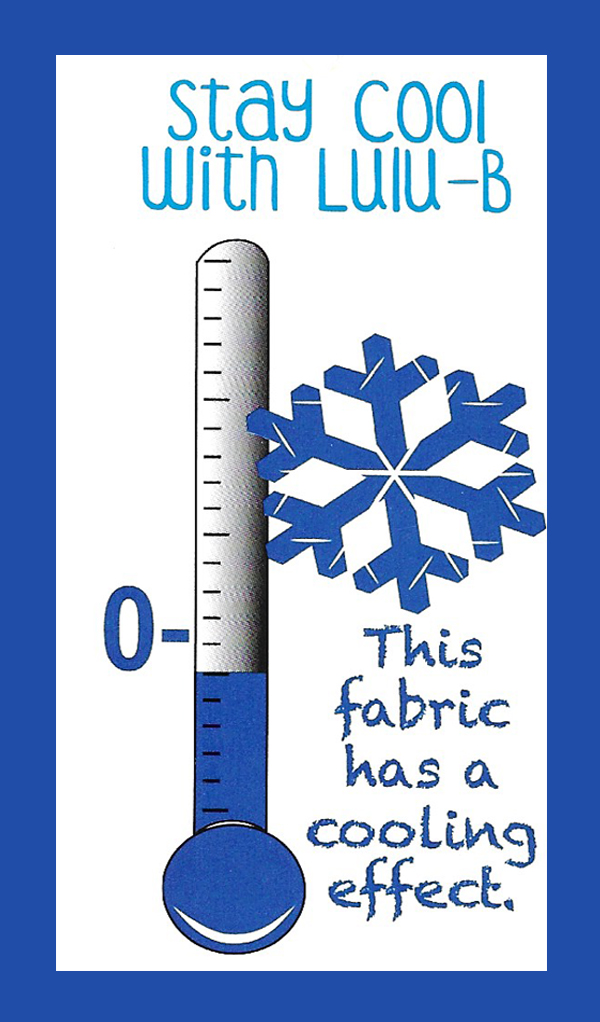 SPX line up also comes with sun protection at a UPF of 50+.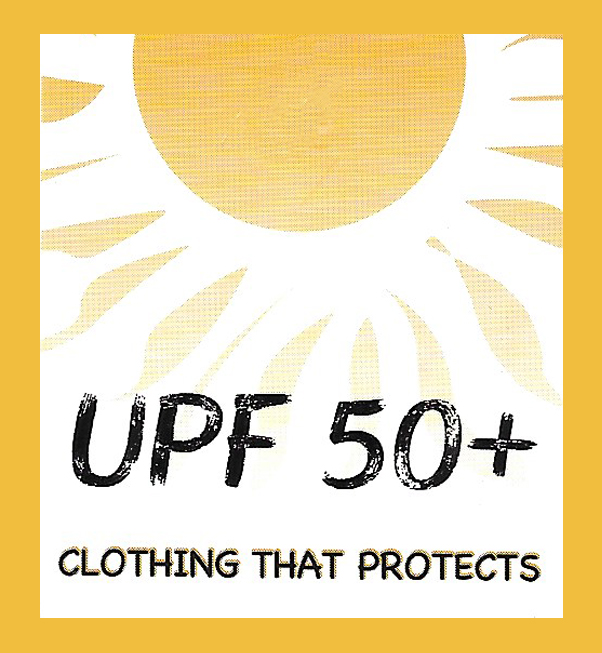 One of our Customers favorite lines is the BLD line of Capri's, Peddle Pushers, Bermuda's and other bottoms. A blend of Viscose, Nylon and Spandex makes these Products very durable and easy to maintain. With an assortment of color and patterns Lulu offers a wide array of choices.
Lulu-B Clothing
For the full line up of Lulu-B Clothing, Please visit :
McClutchey's of Indian River a department style store that carries clothing for the entire family. Women's Clothes, Men's Clothes and Kid's clothing, including Outerwear for all four seasons. McClutchey's of Indian River also carries Toys, Candles, Jewelry, accessories such as bags, scarves, gloves and a huge selection of socks. Brands like Tribal Brand Clothing, Habitat Clothing, Columbia Sportswear, Brighton Jewelry, Mountain Khakis and many other quality Brands. Founded in 1934, McClutchey's flagship store has 5 generations of customer service to make your shopping experience memorable.
or
McClutchey's of Harbor Springs, a boutique store offering Women's Clothing, Men's Clothing and Kid's Clothing. McClutchey's of Harbor Springs offers many of the same Clothing Brands as McClutchey's of Indian River but with a selection of unique clothing in a more intimate setting. Established in 2016, McClutchey's of Harbor Springs has been successful in growing the McClutchey's Family!