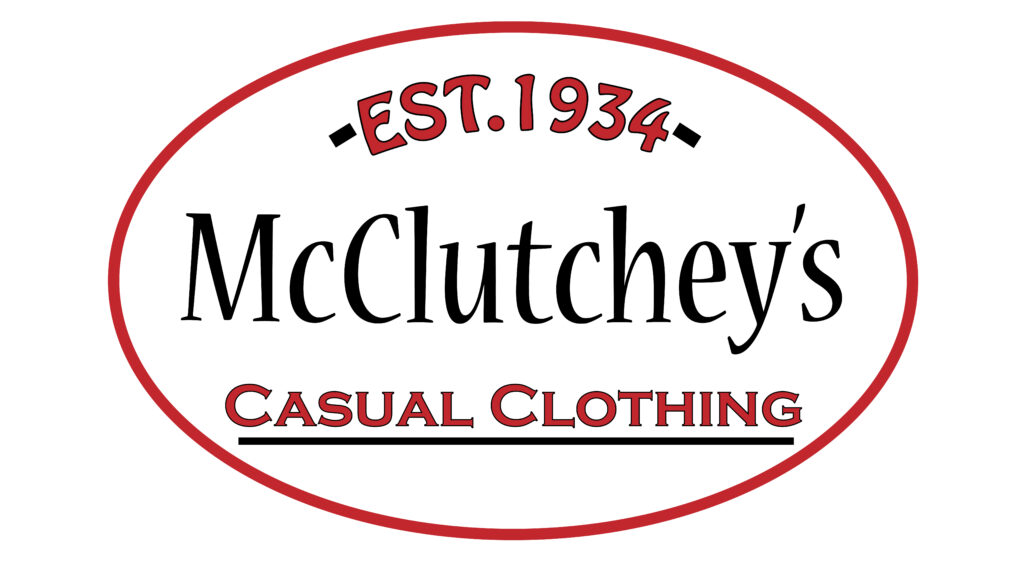 McClutchey's of Harbor Springs was established 2016. The second store in the McClutchey's family. McClutchey's of Indian River was established in 1934 and is a department style store with a huge selection of quality clothing for the entire family. The Harbor Springs location is more of a boutique store, providing quality women's clothes, men's clothes and kid's clothes. McClutchey's of Harbor Springs is at 248 State Street next to the United States Post Office.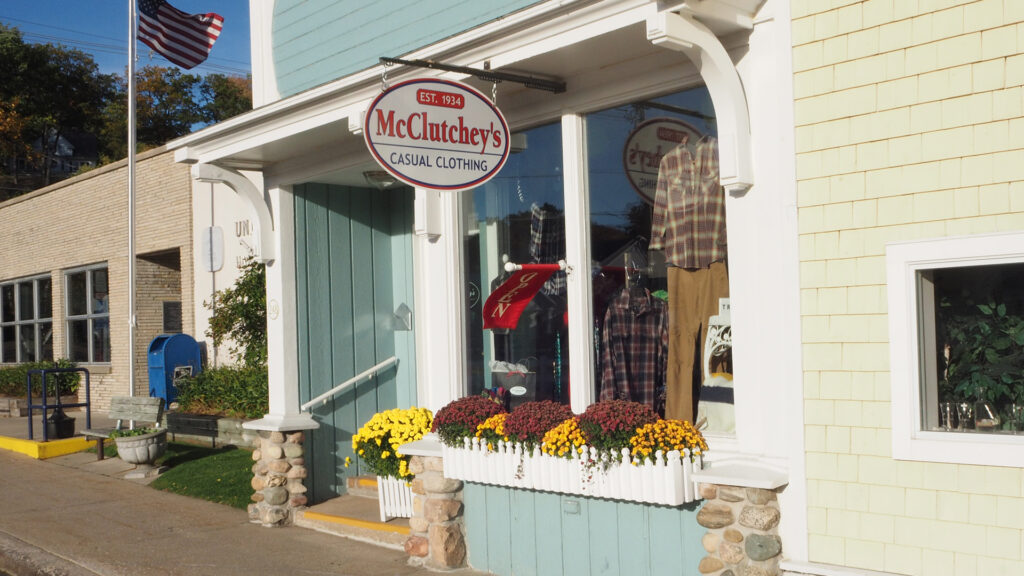 Located at :
Harbor Springs, Michigan 49740
231.242.4888
Women's Clothing
Brands like Tribal Brand Clothing, Habitat Clothes, Lulu B, Liverpool Jeans Company, Columbia Sportswear, Renuar, Foil, Hatley and many more. Looking for a top or a tunic? Jeans or Jeggings? Pants or leggings? Skirt or a Skort? Shorts or Capri's? Summer Dress or Formal Dress? McClutchey's has a wide variety of ladies apparel .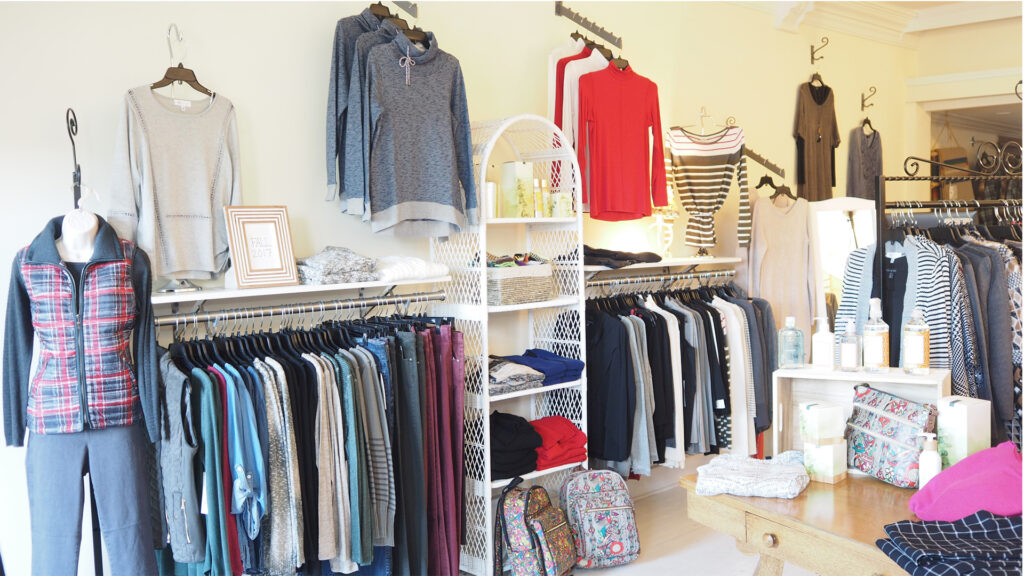 Men's Clothing
Great Selection of Men's Button Downs, Polo's, Shorts, Socks and Belts from Quality Brands such as, Columbia Sportswear, Pendleton, North Rivers and Levi's.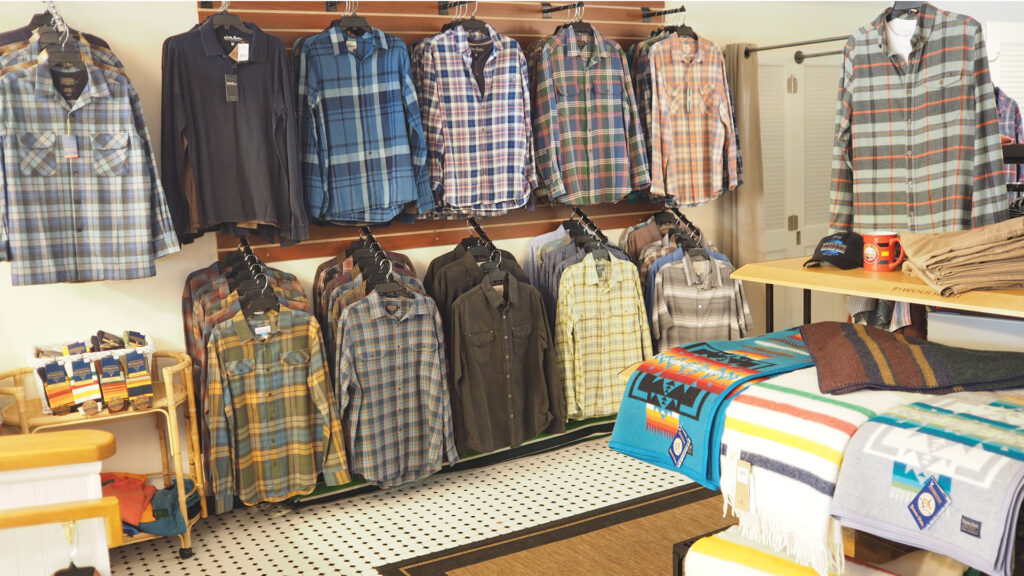 Kid's Clothing
Little Me, CR Kids, CR Sports and Minibamba. Infant, Toddler and young kids sizes!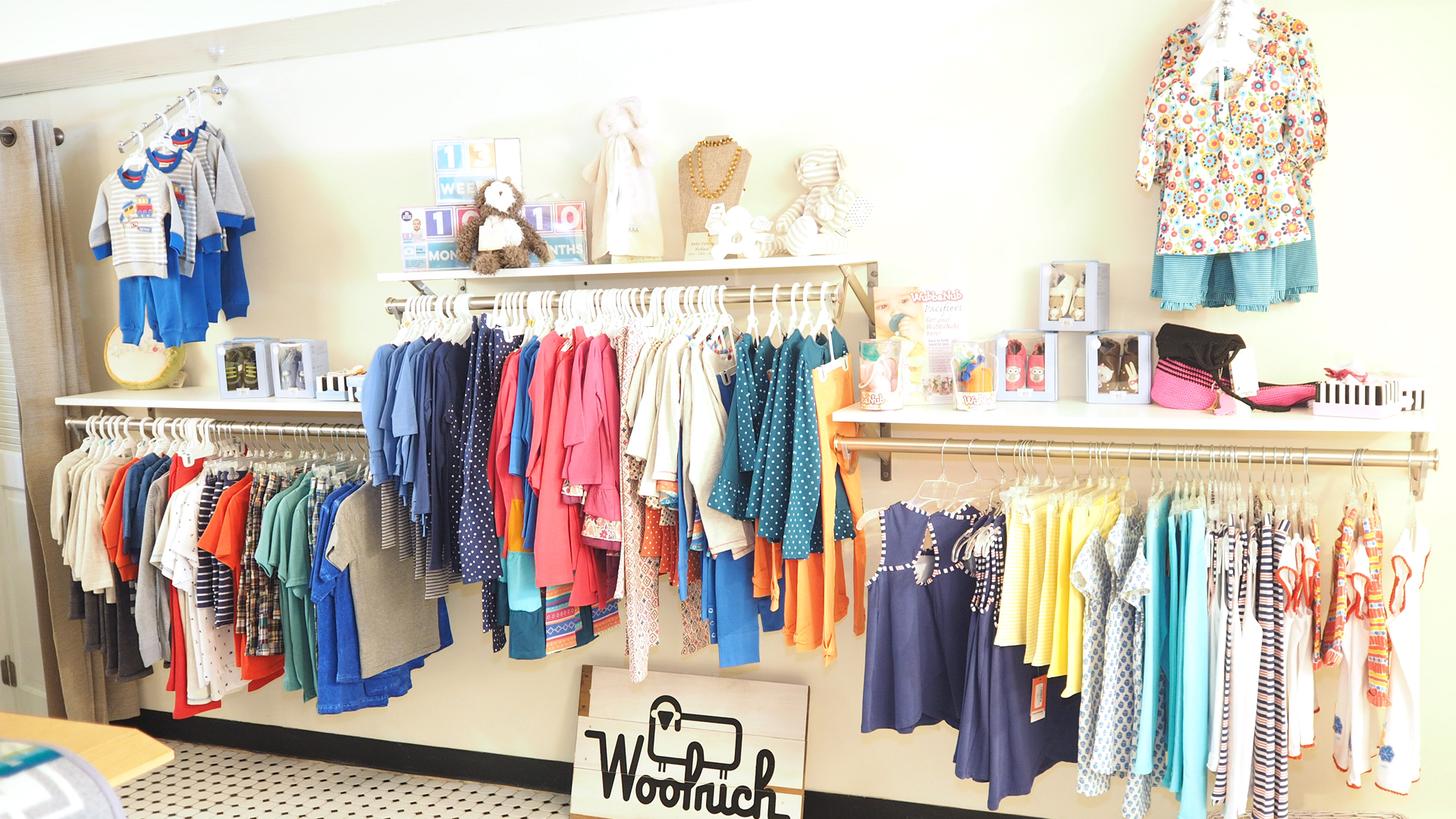 Accessories
Brighton Jewelry, Thymes, Susan Joy, Happy Socks, Croakies Belts and others.
Women's Clothing In Harbor Springs is at
McClutchey's of Harbor Springs, a boutique store offering Women's Clothing, Men's Clothing and Kid's Clothing. McClutchey's of Harbor Springs offers many of the same Clothing Brands as the original McClutchey's of Indian River but with a selection of unique clothing in a more intimate setting. Historic Harbor Springs is located on Lake Michigans, Little Traverse Bay. Harbor Springs is a charming waterfront community that lies along the deepest harbor in the Great Lakes. Established in 2016, McClutchey's of Harbor Springs has been successful in growing the McClutchey's Family!
Mcclutcheys online store is available
and is exclusively for the ladies at this time!